Hi, I'm HyunSoo Kim.
I wanna introduce myself through this page. 🙂
Two names..
I have two names, one is my Korean name is HyunSoo Kim, and the other one is Illidan. I love my both two names, but most people are difficult to remember and pronounce my names. So I just say "Just call me Kim." Of course, my close friend call me HyunSoo or Illidan. If you call me above two names instead of Kim, that is a proof we become close friend. 🙂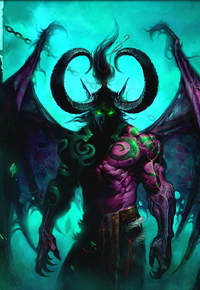 I like..
I like drawing, playing game, dancing, watching animation/movie/drama, taking picture, cooking.
English..
English is the one of my big obstacle that I must overcome. To do that, I need many friends who having a conversation with me. If you see me any place, please have a talk to me!
Previous, Now and Future..
I was a former computer game designer and a metal craft designer. Now, I'm studying to be a good interactive media designer in here Seneca college. I'm not so young, but I don't think that I'm late. I believe my potential and it bring my abilities up for my way. Thus, I'm writing it.
Thank you for reading my story.